2 tags
2 tags
2 tags
No more posts for a while.
3 tags
3 tags
3 tags
"She believes gay people can be cured of being homosexual… My understanding is..."
– Greg Proops on Michele Bachmann (TSMITW, Surpremes)
7 tags
2 tags
1 tag
2 tags
4 tags
"But who prays for Satan? Who in eighteen centuries, has had the common humanity..."
– Mark Twain (via libere)
6 tags
4 tags
And God said unto Abraham, "Abraham." And Abraham replied, "What." God said to John, "Come forth and receive eternal life." But John came fifth and won a toaster.
7 tags
4 tags
2 tags
1 tag
Watch
the three MOST honest minutes in television history. EVER. 
3 tags
6 tags
5 tags
2 tags
3 tags
4 tags
3 tags
2 tags
2 tags
2 tags
2 tags
4 tags
3 tags
2 tags
4 tags
4 tags
4 tags
4 tags
3 tags
3 tags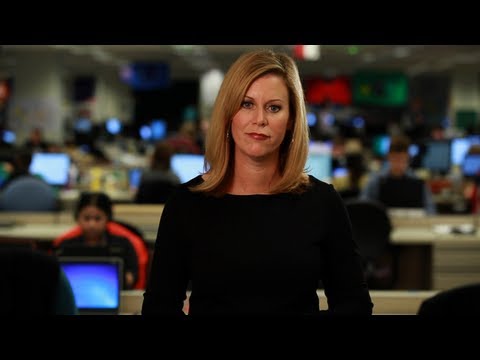 3 tags
2 tags
3 tags
2 tags
2 tags
2 tags
1 tag
4 tags
3 tags
6 tags
3 tags